No Shortage of Options
We offer a great selection of both quartz and granite countertops. Feel free to stop by our physical location during our operating hours (more info on our Contact page) to see our samples in-person. Alternatively, you can browse some of our most popular materials directly below or browse the full catalogs of our suppliers if you would like to see your full range of options.
While Quartz and Granite are our biggest sellers, we also work with tops made of a variety of materials, including Quartzite, Marble, Corian, and Porcelain.
We do not give out free samples, as we need the ones we have for reference, but you may visit our office if you would like to take a look at them. Some of our suppliers might provide free samples for you to take home if you are curious about a specific material.
Popular Countertop Materials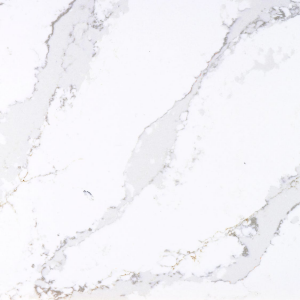 "Calacatta Gold" – Silestone (Cosentino)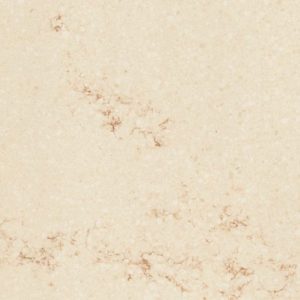 "Serenity" – Quartz (ESI HanStone)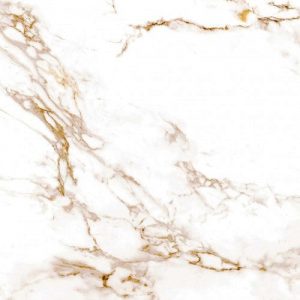 "Entzo" – Dekton (Cosentino)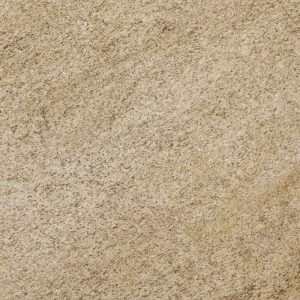 "Giallo Santo" – Granite (Arizona Tile)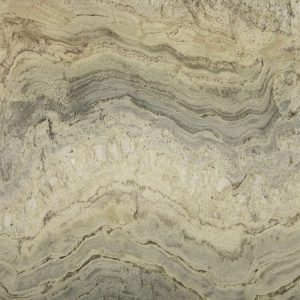 "Mesquite" – Granite (Arizona Tile)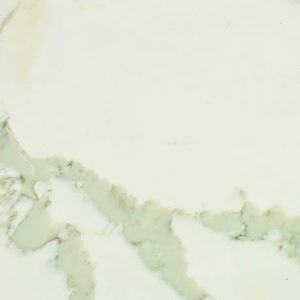 "Calacatta" – Quartz (Daltile)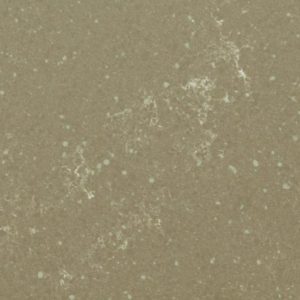 "Majesty" – Quartz (ESI HanStone)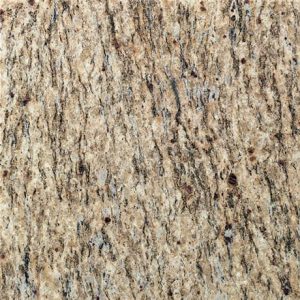 "Santa Cecilia" – Granite (Daltile)
Kitchen
ES-50/50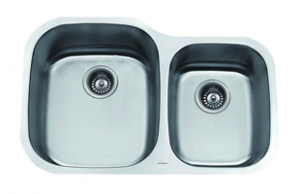 ES-60/40
Bathroom
LS-1916
LS-2014
Nothing above quite what you're looking for? Just want to make sure you aren't missing out on any potentially better options? No problem, you can see everything our suppliers have by visiting their websites directly. The links below will take you to some of their inventories for materials we work with.
Whether you've found what you're looking for are not quite sure what to go with, our Sales department is the next step in making your home's perfect fit a reality. We're happy to help you finalize your choice of colors, materials, options, and pricing. Please visit our Contact page or get in touch with our Sales department directly via email. From there, you can get more information, stop by our office during our hours of operation, or schedule an appointment with one of our representatives to work out all of the details.