Cabinet Choices
View our suppliers for residential and commercial cabinet projects, as well as our vendors for hardware and accessories. You may click on a company logo or any category listed below it (if applicable) to visit the corresponding page on that company's website.
Residential Cabinets
Value Series • Select Series • Designer Series • Accessories
Popular SOLLiD Door Styles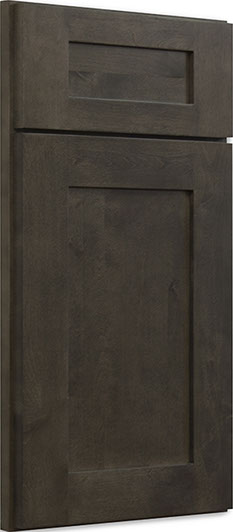 Shaker Ash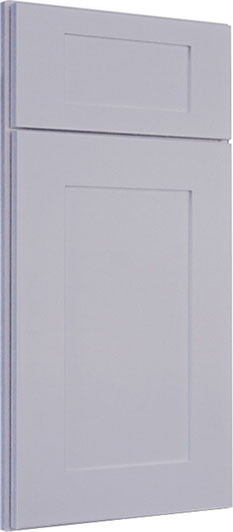 Shaker Pebble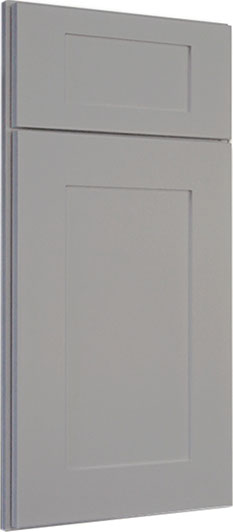 Shaker Stone (formerly Shaker Slate)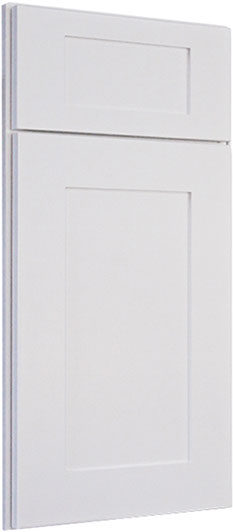 Shaker White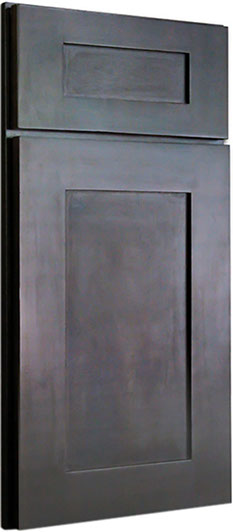 Shaker Xpresso
Tahoe Ash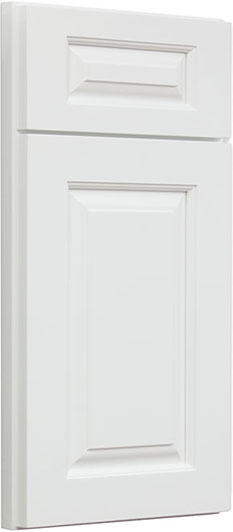 Tahoe White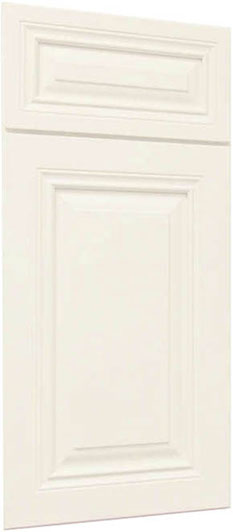 Cambria Linen
Cambria Saddle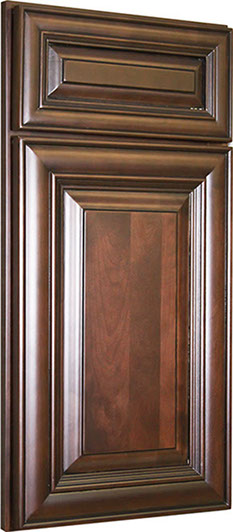 Delaware Peppercorn

Cabinets • Hardware • Corbels and Legs • Wood Range Hoods
Popular Waypoint Door Styles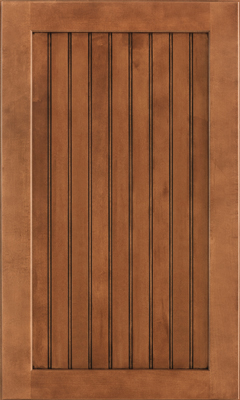 644 Maple Auburn Glaze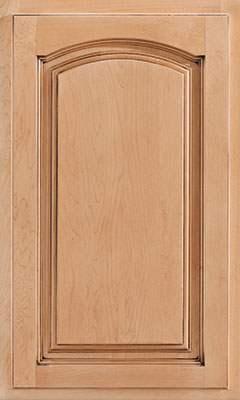 605 Maple Coffee Glaze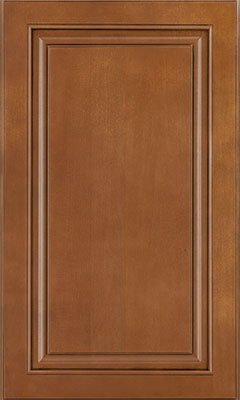 660 Maple Auburn Glaze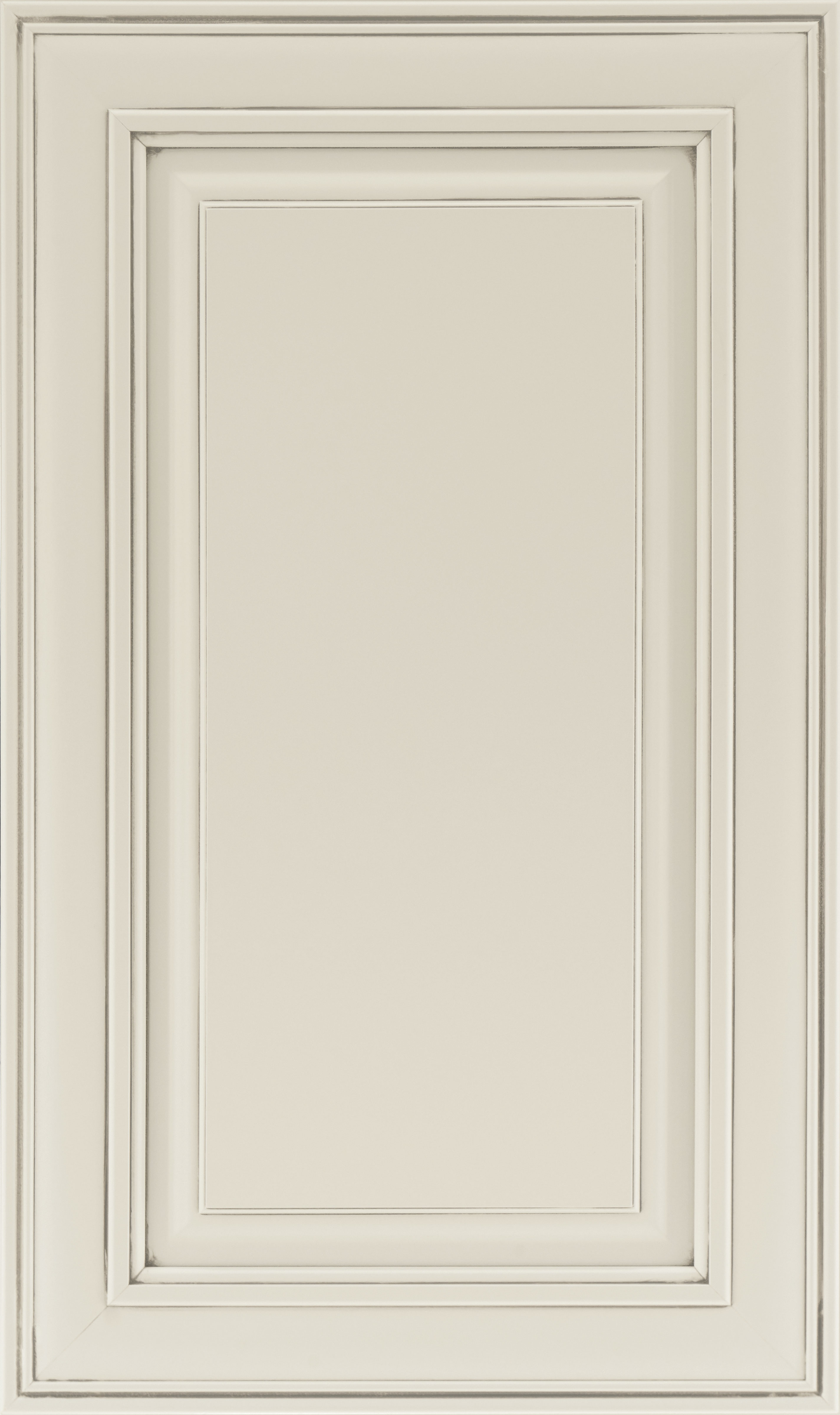 720 Painted Ember Glaze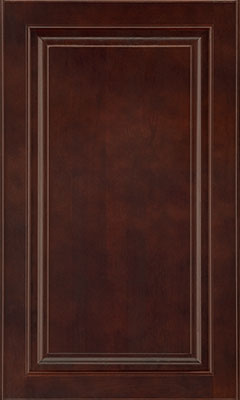 660 Cherry Bordeaux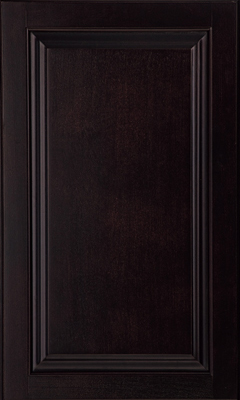 450 Maple Espresso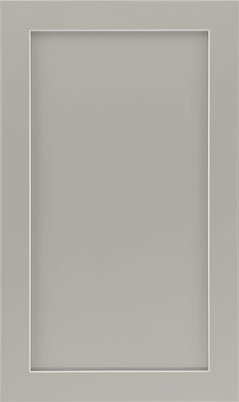 410 Painted Stone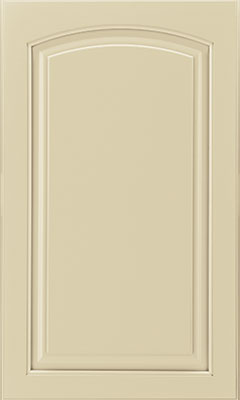 661 Painted Cashmere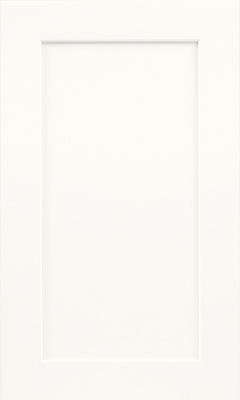 650 Painted Linen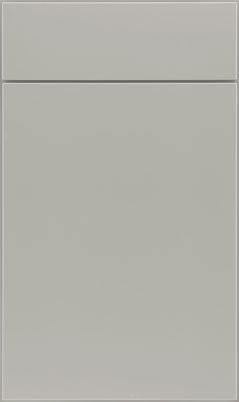 D12 Duraform Stone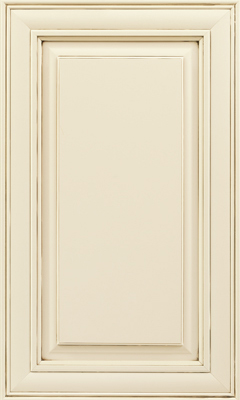 720 Painted Hazlenut Glaze
650 Painted Harbor
D04 Duraform Linen

Finishes • Door Styles • Accessories
Popular Medallion Door Styles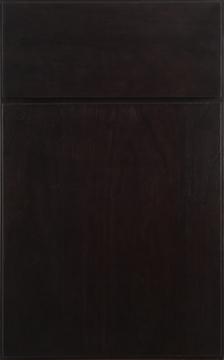 Avalon – Cherry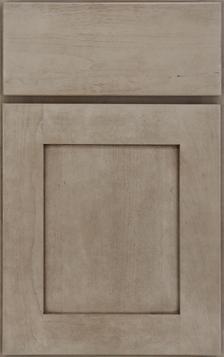 Caraway – Cherry Peppercorn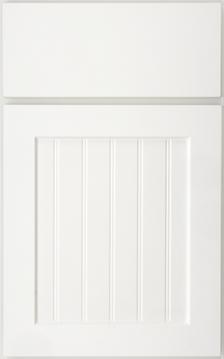 Fenwick – Thermofoil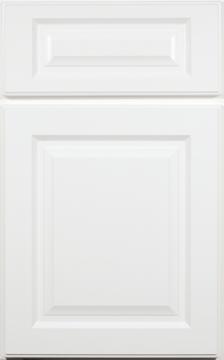 Winterberry – Thermofoil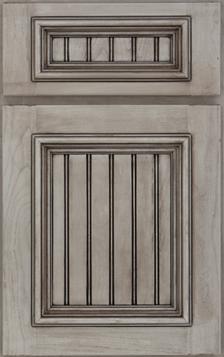 Camelot Beaded Panel Cherry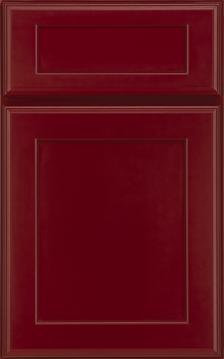 Brookhill Flat Panel Cayenne
Bahamas Maple Espresso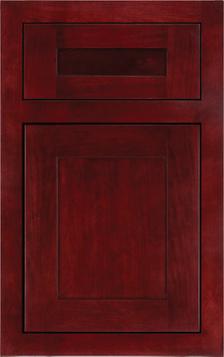 Bayside Platinum Cherry Sangria
Bridgeport Oak Walnut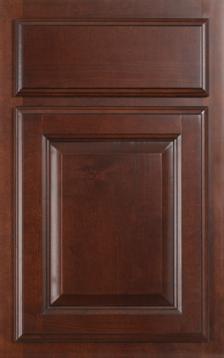 Columbia Cherry Gingersnap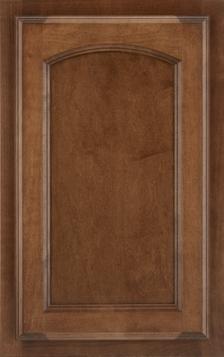 Kendrick Maple Amaretto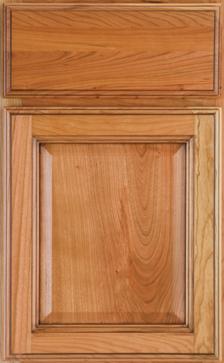 Winston Cherry
Whether you've found what you're looking for are not quite sure what to go with, our Sales department is the next step in making your home's perfect fit a reality. We're happy to help you finalize your choice of colors, materials, options, and pricing. Please visit our Contact page or get in touch with our Sales department directly via email. From there, you can get more information, stop by our office during our hours of operation, or schedule an appointment with one of our representatives to work out all of the details.