Cabinets and Countertops— It's What We Do
Tops You Can Count On
Since 2008, we have prided ourselves on providing the highest quality quartz and granite countertops to our customers. Using modern technology combined with tried and true methods to expertly cut and polish our surfaces, we will help you not only imagine the perfect fit, but make it a reality.
More recently, we have also begun to specialize in cabinetry. Offering the two most important contributors to any kitchen or bathroom's visual design, we are now able to drastically simplify your entire experience of purchasing cabinets and countertops.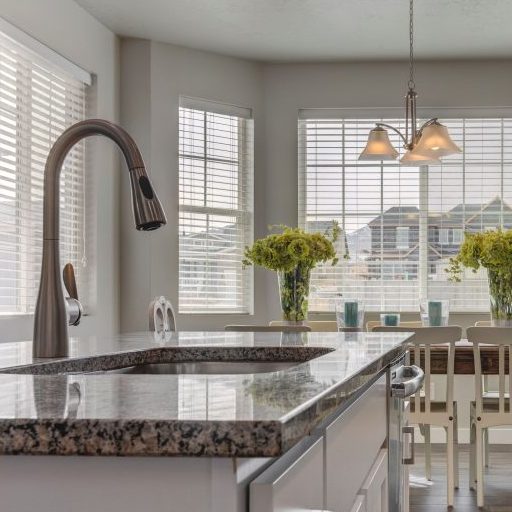 Ensuring Customer Satisfaction
There's a lot that goes into making a home, and even more that goes into making a beautiful one. Whether you don't know where to start or know exactly what you want, our professional and experienced designers will ensure that your rooms receive the quality and attention to detail necessary to bring you exactly what they deserve— perfection.
We want you to know what you're getting when you order our products. Especially with countertops, there are a few things that you should consider before deciding which material is the best fit for you. To aid you in that consideration, please refer to our Countertop Care page.
Countertops
Made of Quartz or Granite, our countertops are guaranteed to make a great addition to Kitchens, Bathrooms, and any other rooms you can think of. Offering a great selection of shapes, colors, and styles, we're confident that you will find the perfect fit for your home.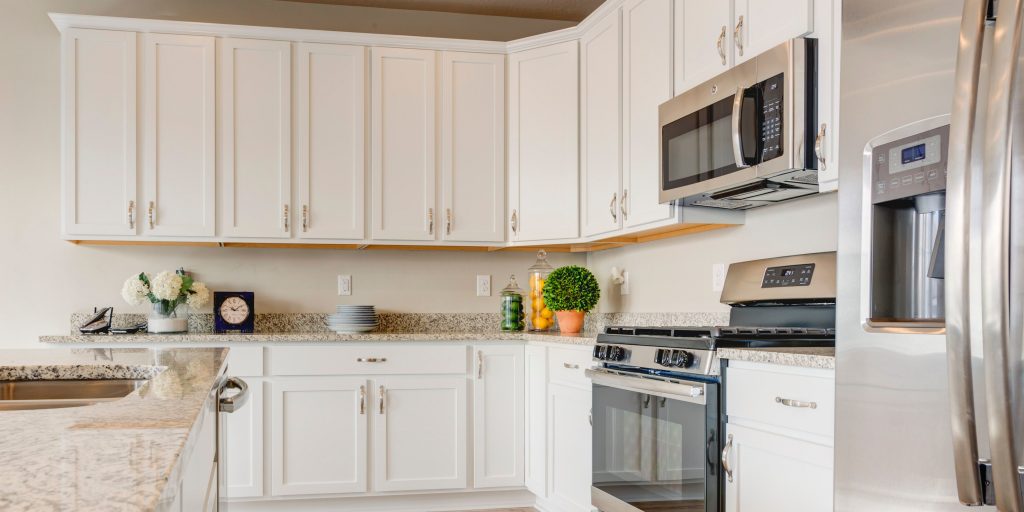 Cabinets
Perfect for storing anything that fits in them, we can walk you through every step of the process, from deciding on the colors, style and layout up through having them installed by our trained professionals. Whatever it is that your home needs, we will strive to provide you its perfect fit.
Browse our gallery to see some examples of our work or contact us for more information on how to get our cabinets and countertops into your home.